Variable Printing Data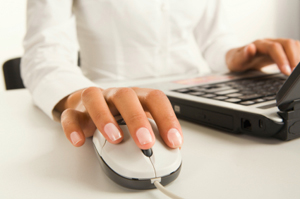 Acknowledge your customers as individuals with personalized greetings and offers. Variable data printing uses digital printing and special software, (variable data digital printing) that allows you to personalize each piece of a project and maximize the return on your marketing investment. Response rates for marketing campaigns using variable data printing range from double to 15x the response rates of standard printing.
Variable data printing companies can offer many benefits to businesses that do a lot of marketing directly to the consumer, and if you want to make a good impression, your marketing materials need to present your message in clear, personal way that will encourage them to take action. At Rainbow Press we have the skill and experience to make sure that printing variable data is fast, reliable, and effective. Call or e-mail us today to try our variable data printing services on your next postcard, mailer, or newsletter.
---